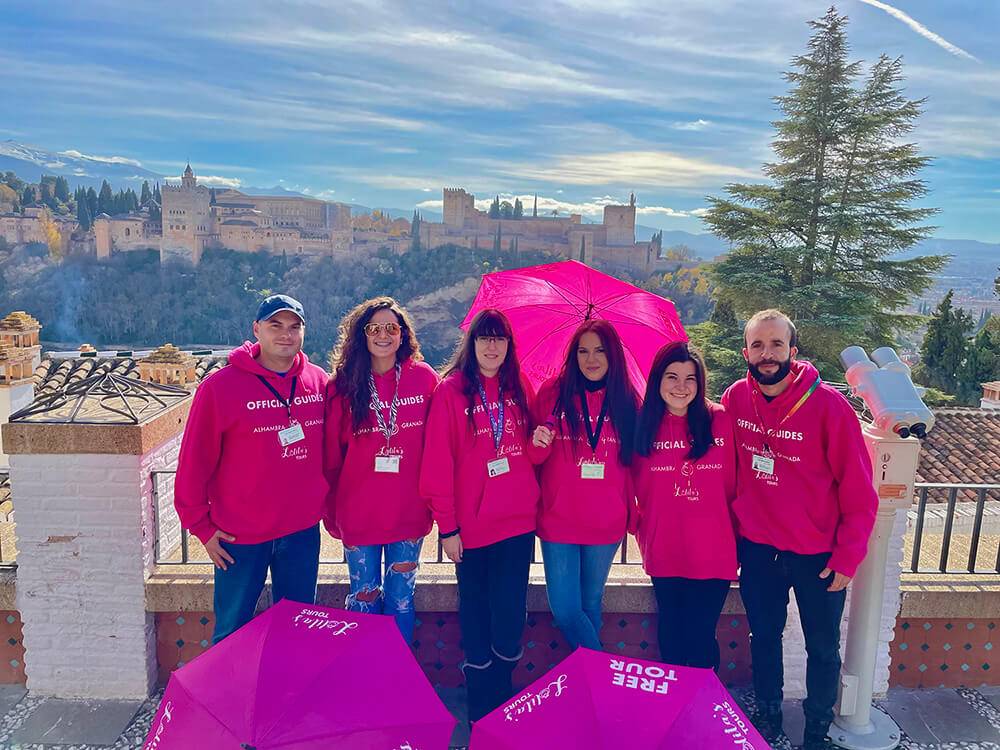 Lolita's Tours Granada was born from the union of official and accredited guides and with a experience in guided tours in the Alhambra and the city of Granada.
We started this adventure to improve the quality of the guided tour service promoting the responsible and sustainable tourism, without massive groups and with the real experience of local guides from Granada.
We adapt to the visitor and their needs to offer a unique experience on his visit to Granada and the Alhambra.
We have an wide catalog of tours and guided visits through the city, from the essential Alhambra to the magical Albaicín, without leaving us the great García Lorca or the beautiful Cármenes de Granada.
Do not forget visit the Alhambra with our Official Accredited Guides.
Team of official guides Lolita's Tours Granada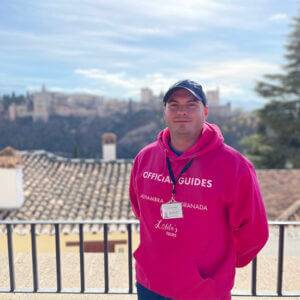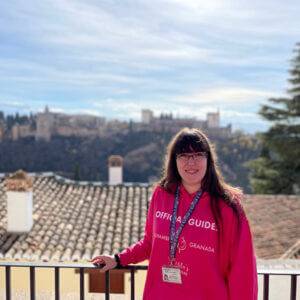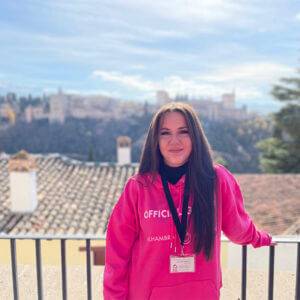 Why choose us for your visit to Granada and the Alhambra?
our visits through the city of Granada and the Alhambra they are happy, they are not massive tours, they are alive, close and funny, where the real protagonists are you. We promote responsible and sustainable tourism.
We are official and qualified guides of the Alhambra and Granada. Through our dedication, perseverance and humor we want the good taste in our customers' mouths, after visiting Granada, to be what makes us stand out.
We offer a excellent value for money in our tours and guided visits in Granada.
Do you want to make a personalized tour in Granada or the Alhambra?